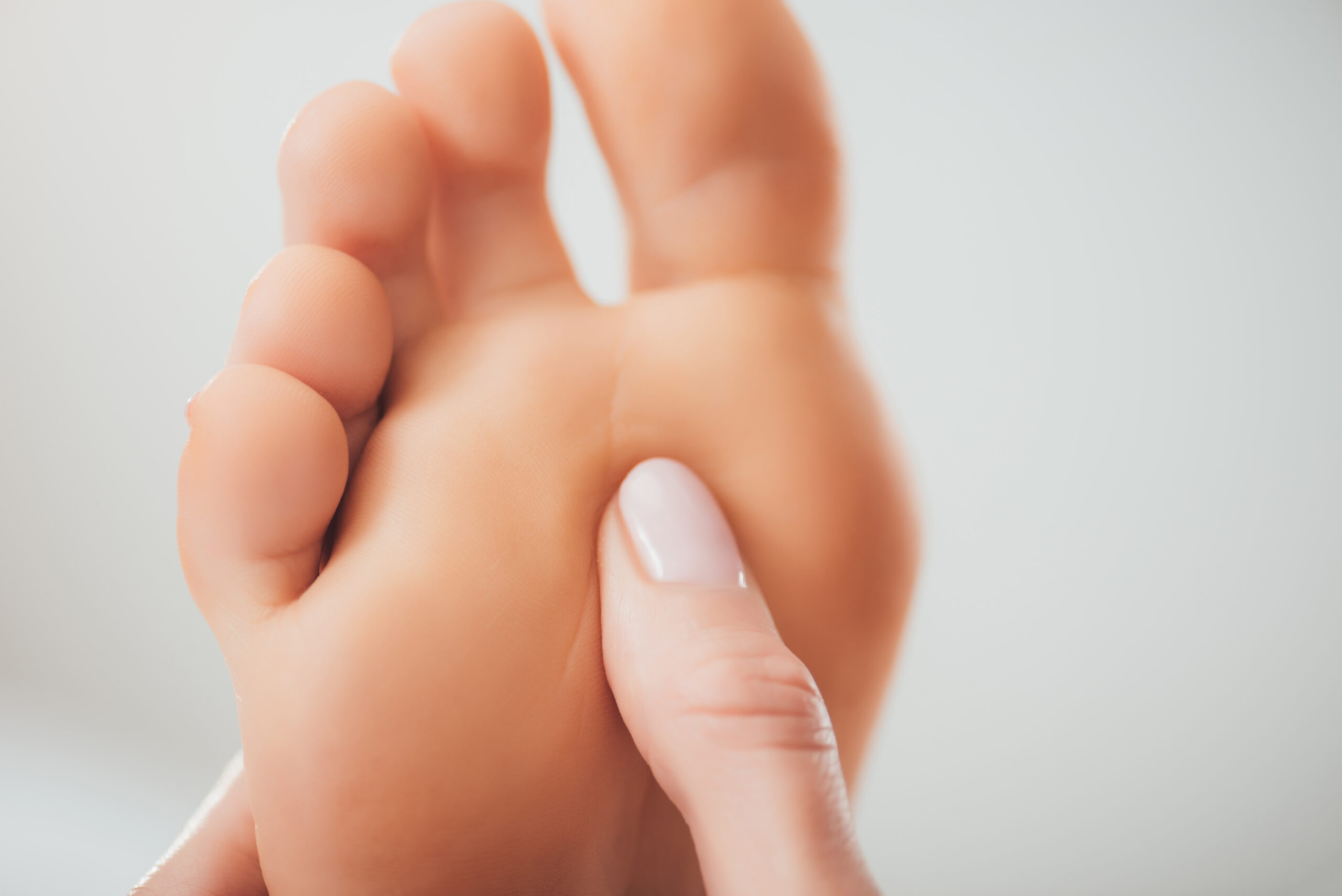 Reflexology can be defined as a specific massage-like technique applied to the feet. Reflexology stimulates thousands of nerve endings, encouraging the clearing and opening of neural pathways. Because it reduces tension and aids nervous system functioning, reflexology is excellent for stress relief and benefits many conditions.
Reflexology is used for:
Stress
Anxiety
General Maintenance
ADD
Autism
Circulatory Disorders
Headaches
General Aches and Pains
Nervous Disorders
Reflexology Lymph Drainage (RLD) is a ground breaking and multi-award winning technique which can be used to help reduce Lymphoedema after treatment for breast cancer.
RLD is also useful for clients with other (non-cancer related) more common conditions. The aim is to stimulate the function of the lymphatic system and drain excess lymph from the damaged area using a unique sequence.
RLD sessions are 60 minutes long. 
RLD can be used for other conditions besides Lymphoedema, such as:
Arthritis
Asthma
Eczema
Chronic Fatigue
Fibromyalgia
Sinus Problems
Migraines
Headaches